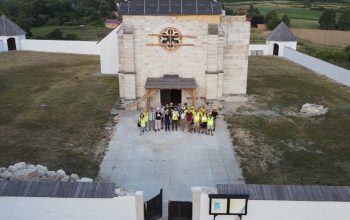 Earthquake engineering experts and scientists led by world-renowned expert in the field of earthquake engineering Prof. Katrin Beyer visited Zagreb, where they were hosted by staff of the Department of Engineering Mechanics of the Faculty of Civil Engineering in Zagreb.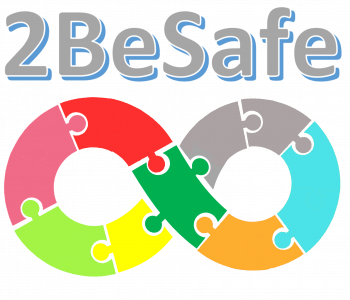 Ante Pilipović has joined our research team as a PhD student who will work on the 2BeSafe project. 
We warmly welcome Ante to 2BeSafe team!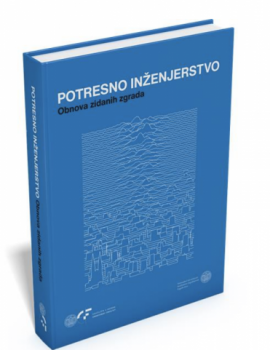 At the 1st Croatian Conference on Earthquake Engineering – 1CroCEE the university monograph EARTHQUAKE ENGINEERING – Retroffiting of masonry buildings was presented.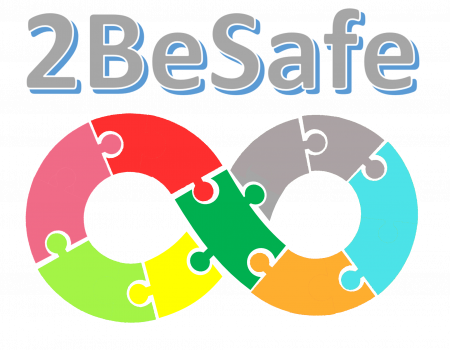 First meeting of the 2BeSafe team was conducted over Microsot Teams platform due to Covid-19 pandemic reasons.